Unleash Your Brand. Reach Millions.
Build your brand, reach millions, and achieve success with Amazon. Unleash your potential today.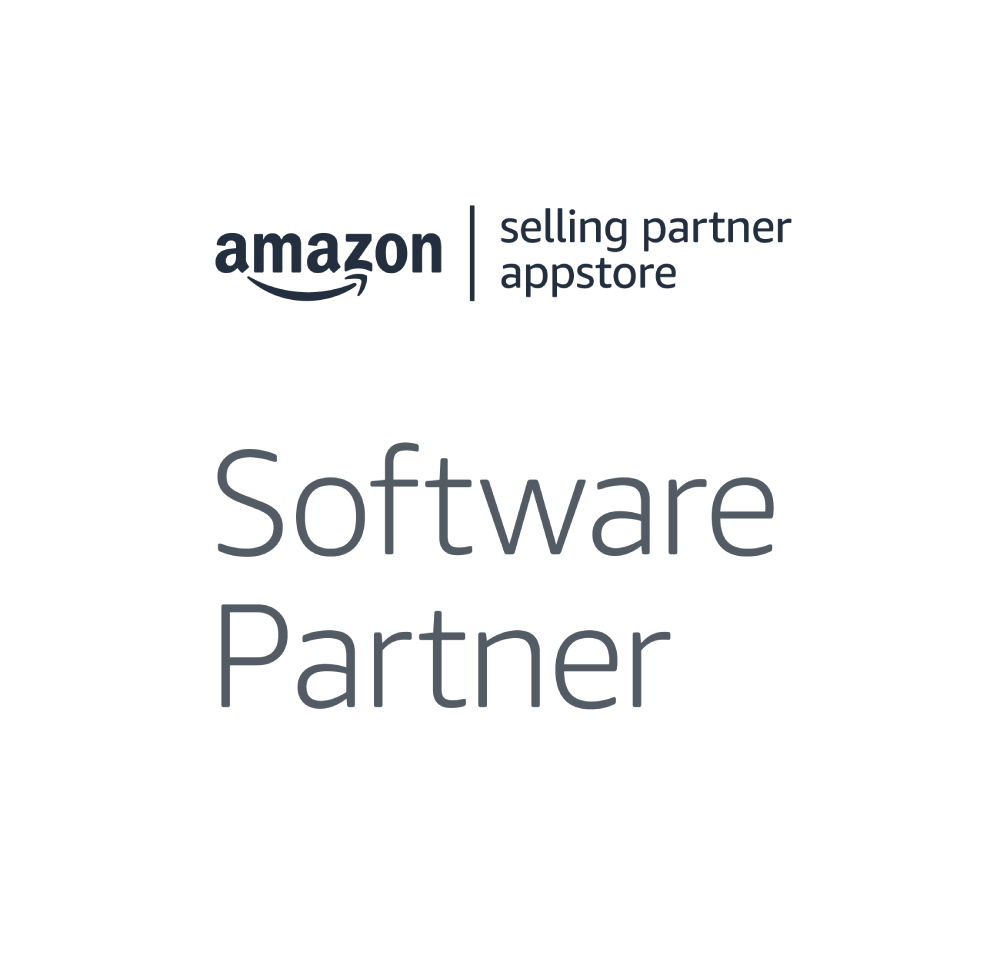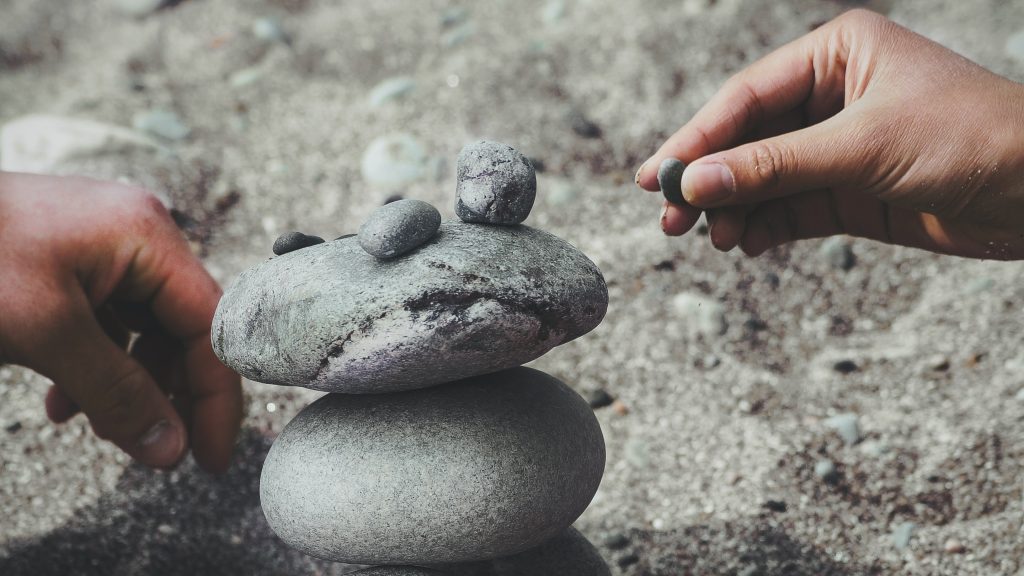 Build Your Brand and Reach Millions of Customers
Did you know that Amazon has over 300 million active customer accounts worldwide? Every minute, customers purchase approximately 7,400 products from U.S. sellers. If you're ready to take advantage of this immense marketplace, Amazon offers you the tools and support you need to build, grow, and scale your brand.
Innovative Toolkit for Success
By joining Amazon as a seller, you gain access to an innovative toolkit designed to empower your business:
World-Class Logistics: Amazon's efficient logistics network ensures fast and reliable delivery to customers worldwide.
Proven Customer Experience: Benefit from Amazon's customer-centric approach and reputation for exceptional service.
Rich Data Insights: Tap into valuable data insights to understand your customers better and make informed business decisions.
Cutting-Edge Advertising & Marketing Solutions: Leverage Amazon's advanced advertising and marketing solutions to reach your target audience effectively.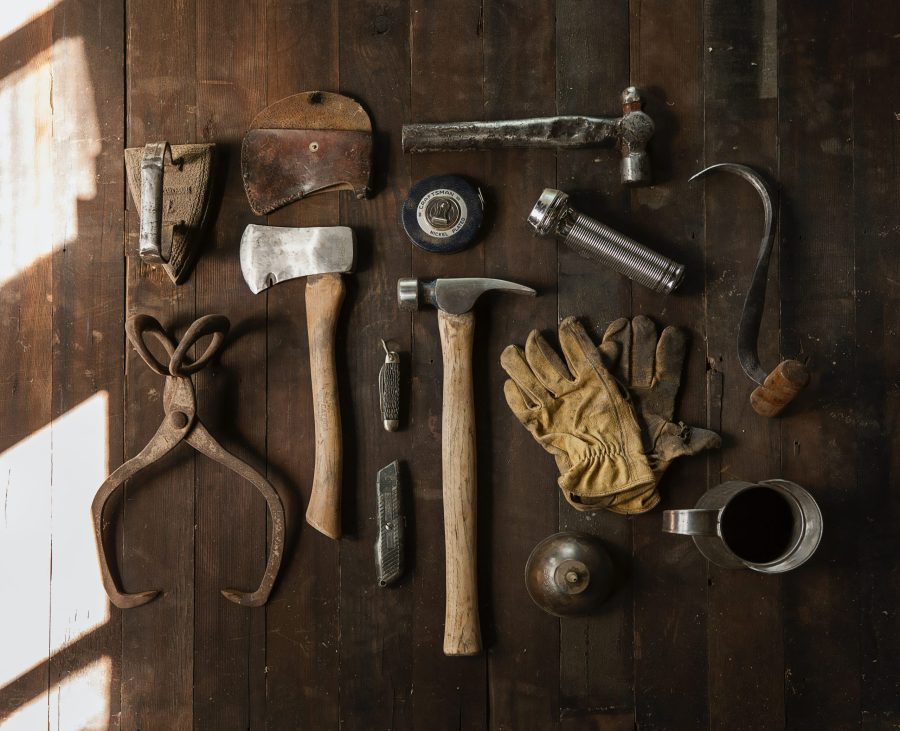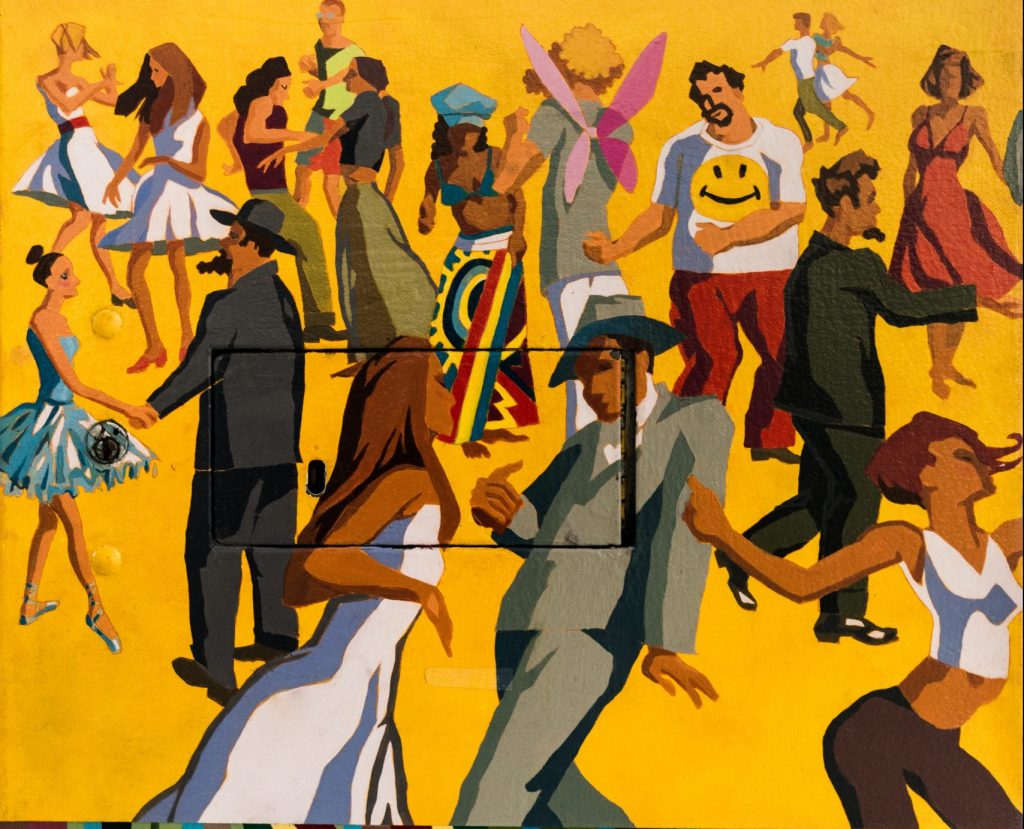 Reach Customers Worldwide
Research shows that over half of the sellers in the Amazon store who sell through multiple channels prefer Amazon for customer acquisition. Moreover, Amazon is cited as the fastest-growing channel for nearly 60% of these sellers. As an Amazon selling partner, you have the opportunity to connect with millions of customers across more than 180 countries.
Requirements
To become an Amazon seller, you need an Amazon Seller Central account. Don't worry; the registration process is straightforward.
What to do next?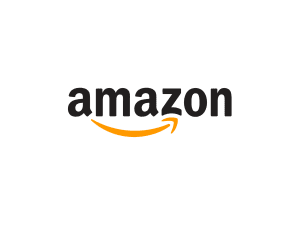 Register for Amazon Seller Central
Register on Amazon for the flexibility to sell one item or thousands.
Choose a selling plan based on your needs—you can change plans at any time.
Create product listings and product detail pages.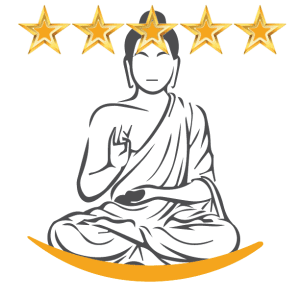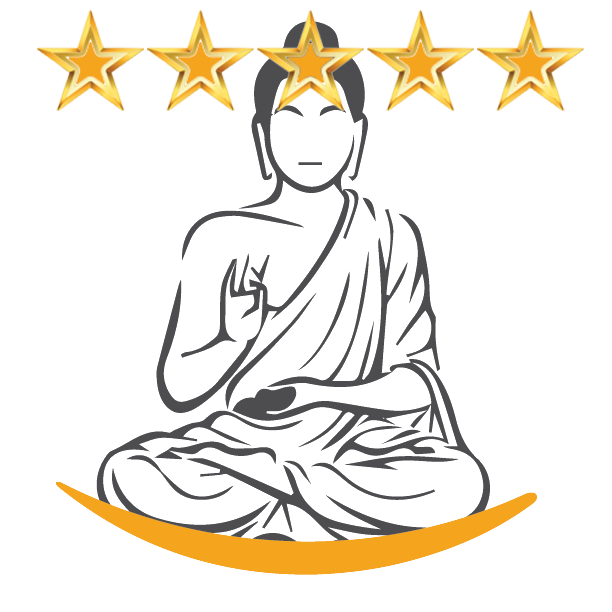 Setup Zonmaster
After completing your Amazon Seller account registration, follow these steps to authorize SP-API integration:
Visit or log in to Zonmaster
Add a new Amazon Store to your Zonmaster account
FAQs
Q: How do I register to sell in the Amazon store?
To begin your journey as an Amazon seller, follow these steps:
Choose a selling plan that aligns with your goals by clicking [Developer's Unique Ref Tagged Sell Dot Link].
Set up an Amazon selling account.
Ensure you have the necessary information on hand, such as your bank account number, bank routing number, chargeable credit card, government-issued national ID, tax information, and phone number. These details are essential to complete your registration.
Q: Is being an Amazon seller profitable?
Selling in the Amazon store can be highly profitable. In 2021, U.S. selling partners sold more than 3.9 billion products, averaging around $200,000 in sales per seller. The immense customer base and robust marketplace present significant opportunities for sellers
Q: How do I increase my sales in the Amazon store?
There are many ways to increase sales in Amazon's store. Appeal to Prime members by using Fulfillment by Amazon (FBA) to offer customers Prime shipping. You can also:
Up your advertising game by offering promotions, coupons, or lightning deals.
Register as a Brand Owner and build your own brand experience using Amazon Stores.
Create A+ content to drive sales.
Manage customer engagement to market directly to customers who follow your brand.
Learn more by clicking here
Additional Resources
Create your Seller Central account today!